My good friend and I had worthy intentions this holiday season. The plan was to work at the homeless shelter where we aspired to make a difference. Not just by collecting items for the shelter, but by sharing our time. The plan was great. Too bad it failed. With my travel schedule uncooperative for most of the month, I watched with sadness as my friend made that rewarding journey alone. As for me, I was crabby crappy that work interfered with my goal of giving this season. Or did it?
Meanwhile at Fubar Corporation
The methane man loved the holidays. They gave him another chance to make the Fubar employees feel crabby and crappy by stealing their joy. This year at Fubar it would be no different. He wasn't giving anything. Bah! Humbug! By depriving them of holiday bonuses, he expected everyone would be as miserable as he during the season.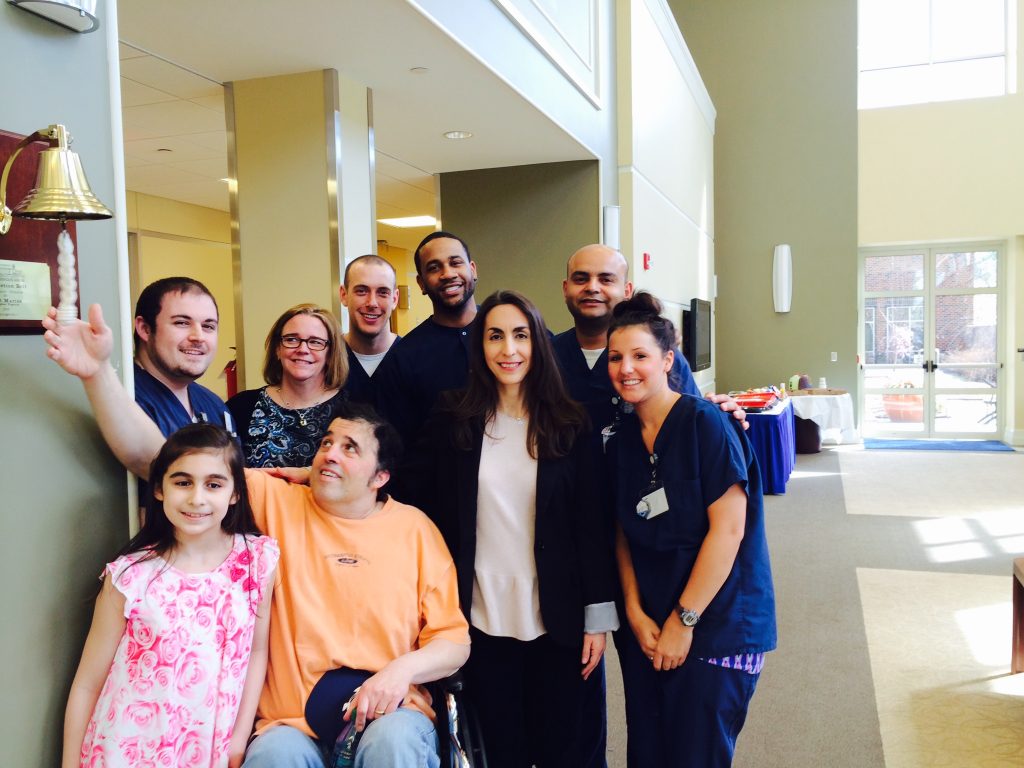 Meanwhile, Wendywoman knew Methaneman better than he knew himself, and with that came her plan to foil his attempt at stealing joy. She had gathered the Fubar crabby crappies in the morning for a trip to the Cleveland Clinic Children's Hospital, where they would spend the day giving and learning that the joy of service is often worth more.
What can you do?
It was another busy Saturday. I found myself running errands, trying to catch up on all those things that didn't get done due to work commitments. My last stop was K-Mart, where my intention was to run in to get packing tape, never expecting to walk out with a gift for myself. While trying to find the said tape, I noticed a woman anxiously eyeing her shopping cart. As she paced back and forth between the layaway counter and the checkout, a little girl trailed behind. Finding said packing tape, I ended up in the checkout line behind her. The child was nowhere to be seen. When the clerk gave the woman a subtotal for the goods she was purchasing, she winced. She didn't know what to do. I could see the lost look in her eyes and then it hit me. Maybe I wasn't able to volunteer at the shelter as planned, but at this moment, I had the impulse to step in and help. So I did. As I left the store, I was stopped by the little girl. She looked me straight in the eyes and smiled, saying "Thank you so much. Now we get to have Christmas." She wrapped her little arms around me and hugged me tightly. As tears rolled down my cheeks, I was reminded that the gift of giving is priceless.
You have got to wonder how many times the opportunity to do simple, compassionate acts of service are right in front of you but are missed because of being pre-occupied with something else. Or perhaps you think you aren't in a position to give or be of service because you're in a bad spot. The idea of giving doesn't have to be daunting, simply because there are plenty of activities you can engage in that are free. See that elderly person struggling with their shopping cart in the parking lot; stop and load their cart for them. See that anxious man in the grocery store; let him go in front of you. See that car trying to merge on to the already packed freeway; slow down and let it in. This season, if you want to receive a real gift, walk on a cloud of gentleness and the smiles you receive in exchange for your effort, will be priceless.
This week's challenge to you
Wendy Komac has more than 12 years of experience developing and mentoring high-powered teams that consistently exceed goals in highly competitive markets. A turnaround expert-driven to succeed in the face of complex turnaround challenges, Wendy has a history of successfully implementing and motivating global sales teams to become multi-million dollar industry leaders. A motivational speaker for more than ten years, Wendy has presented to thousands of sales teams, leadership executives and training workforces on topics, including her keynote speech, "The Elevator to Success is Out of Order … Use of Steps." A "how-to" to finding success in not only the workplace but your life, Wendy offers 9 practical steps such as why to go the extra mile, avoiding sloppiness in your work, and how to invest in yourself and your career, since you are your most valuable asset. Her new book: I work with crabby crappy people who are available as a preorder now.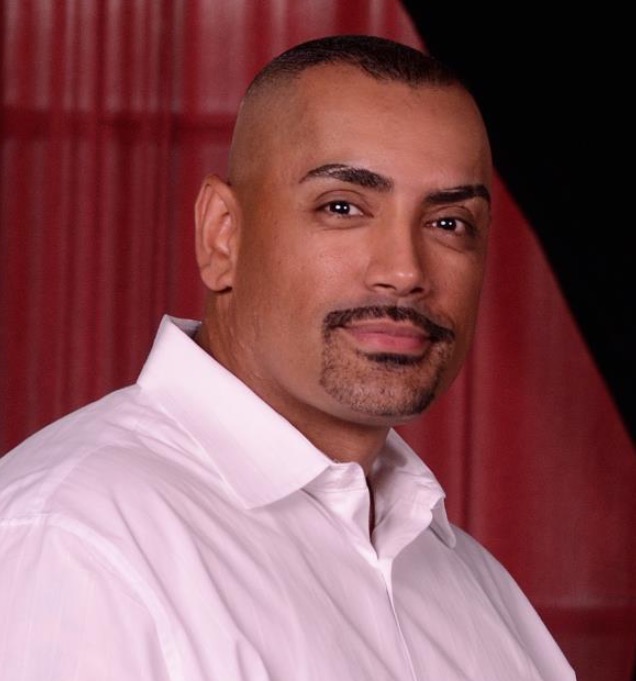 Dave Jimenez strategic and tactical leader with more than 15 years of experience on the client's side and the agency. Innovative with a great image approach to create future strategies that deliver a "Wow factor! Factor" and measurable results. Try about the identification of unconventional promotional opportunities and harmonizing the media and creatives to launch and replace products. Successful record that adds an impatient value to associations, while exceeding the specific brand and sales objectives.
Specialties: integrated marketing, brand building and positioning, marketing communications, advertising, promotions, sponsors, events, corporate communications, community and public relations, corporate narrative, social networks, grass racks and guerrilla marketing